Seeing History in the Street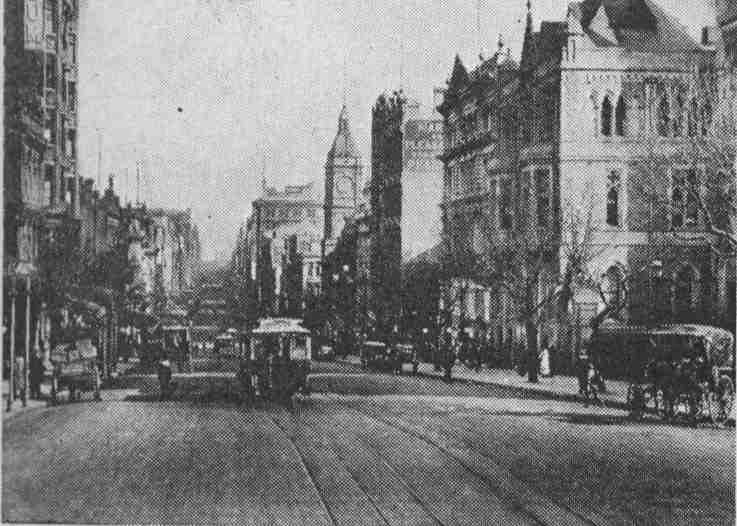 I took a guest out on a brief tour of my neighborhood. Brief, because negative wind chills don't exactly make for pleasant strolls. Anywho, out on the Stone Arch Bridge I showed her the vista of St Anthony Main, which as you well know (since all my readers are students of Minneapolis history) is home to a number of older industrial buildings. Tucked among them are a few recent condo highrises, of course. (Not to mention the University of Minnesota steam plant which, any day now, will itself become a developer's new condo project. Imagine living in one of the giant turrets!).
My guest remarked how cool it is to be able to see history alive in the streets of a city. I couldn't agree more. Buildings, and roads, are arguably the longest-lasting physical creations we humans put on our planet. To see flour mills that date back over a hundred years is to feel connected to history. Those buildings are both signifiers of original use, as well as living beings themselves. They have adapted their use over time. Some lay long-abandoned, and are eventually torn down. Others become useful in residential form. The Stone Arch Bridge itself used to carry freight rail across the Mississippi. Now it carries families with kids and pets on sunny days. Occasionally it carries police cruisers and ambulances when newer bridges collapse into the river. The built environment reflects both original intent and ongoing, ever-changing uses. We see our own history and our own evolution as a community in this space.